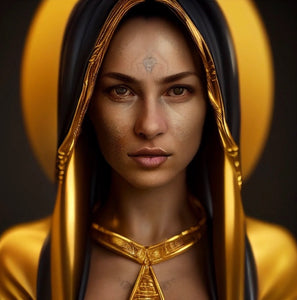 57. AI - The Collage Creator of the Now
Having very busy home and work life running concurrently to my Masters study, hours of hands on craft work in workbooks making actual collages is not really an option for me. This project has ben very much about think smarter, work smarter, not harder. I have attempted to streamline as much of the process as I possibly can. 
So in aligning this, I chose to use AI to create workbook images for the photoshoots and work backwards towards real portraits from there. Here are some of those images. 
---